Senior Nick Ripple tossed a three-hitter Saturday to steer Papillion-La Vista South to a 6-1 win over Papillion-La Vista in a recreation performed at Werner Park.
Ripple struck out 5 in six innings and yielded one run to spice up his document to 3-0.
The Titans moved to 5-2 whereas the Monarchs fell to 2-4.
» Get the complete story later tonight on Omaha.com.
Photographs: All-Nebraska baseball groups by way of the years
2021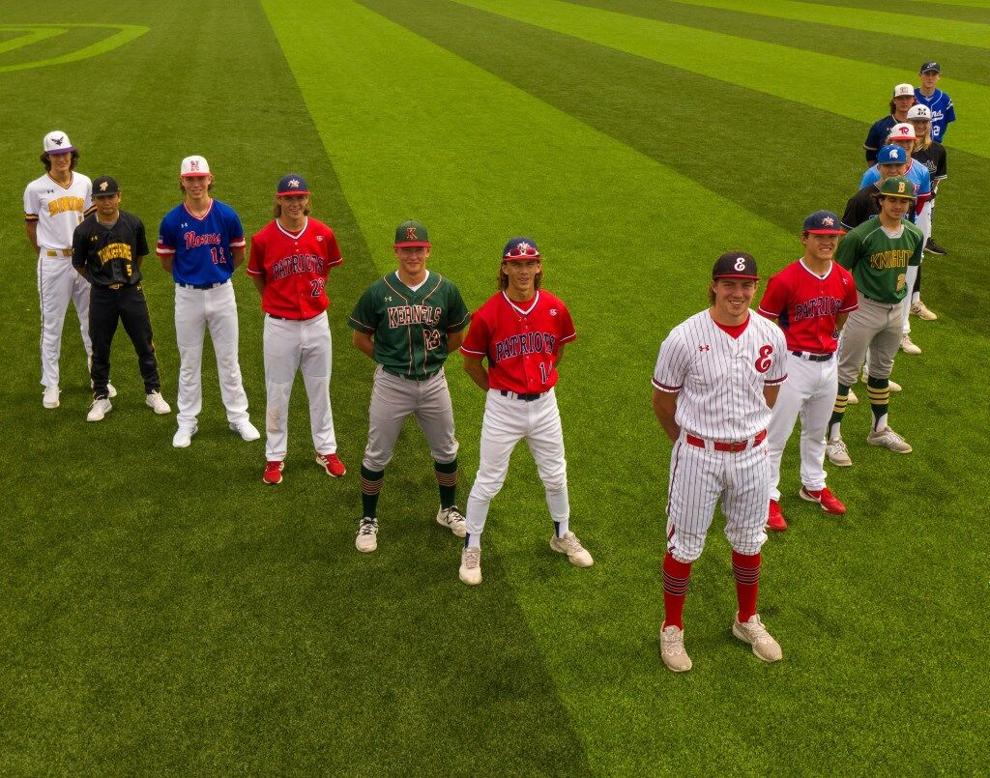 2019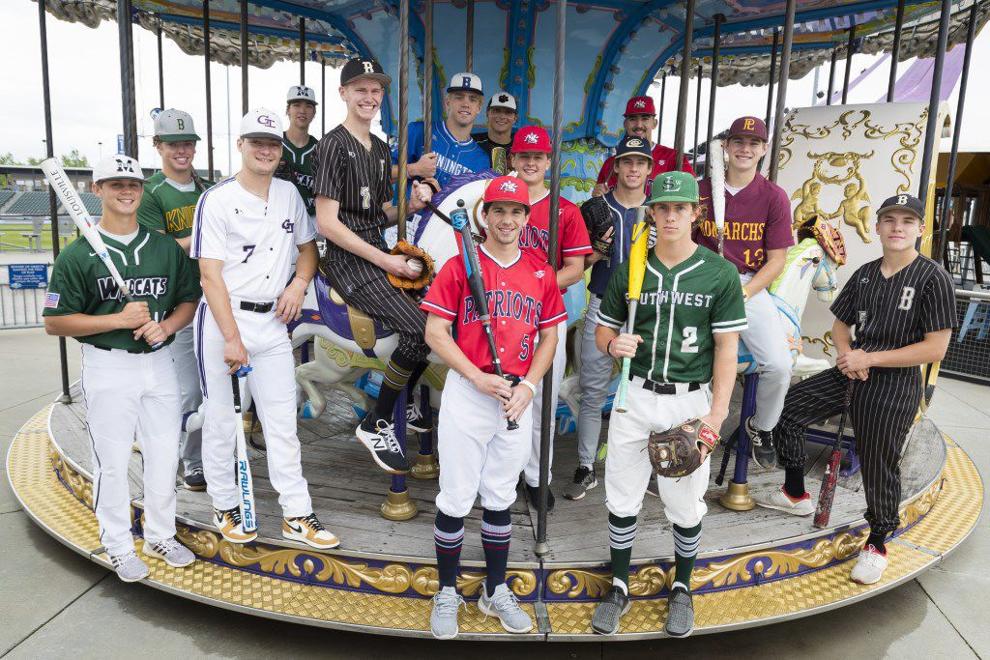 2018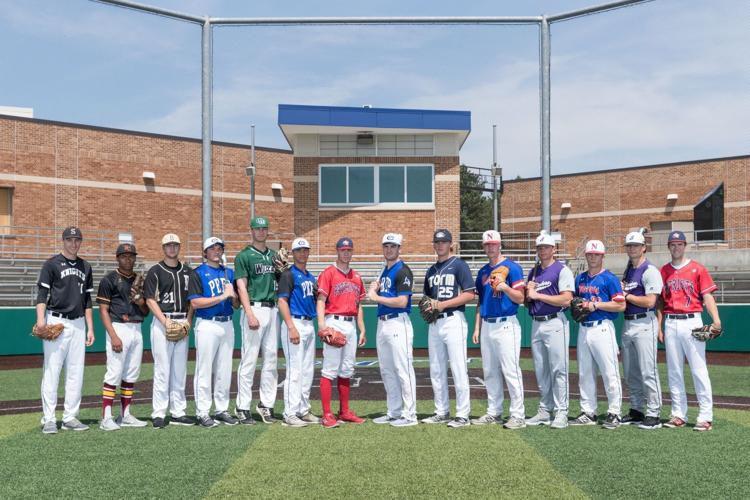 2017
2016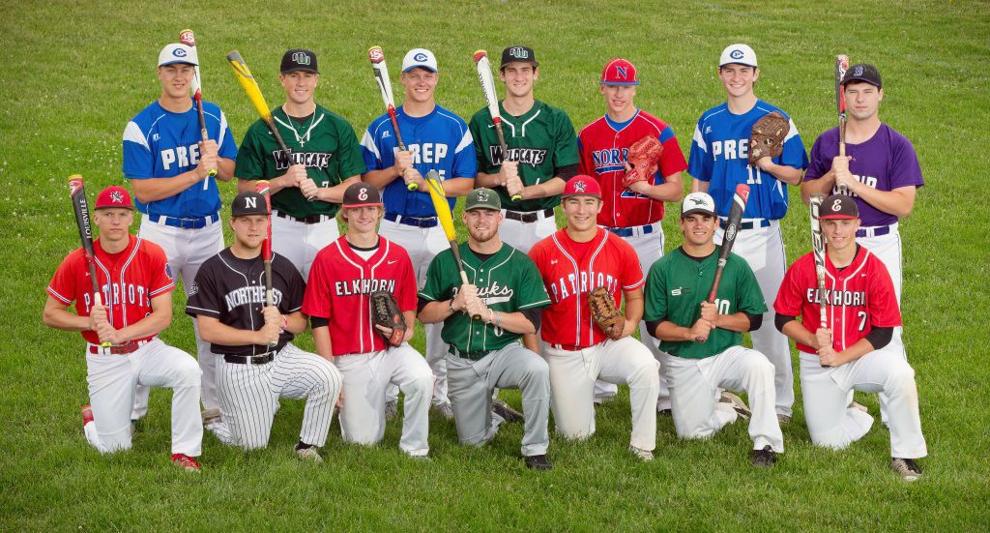 2015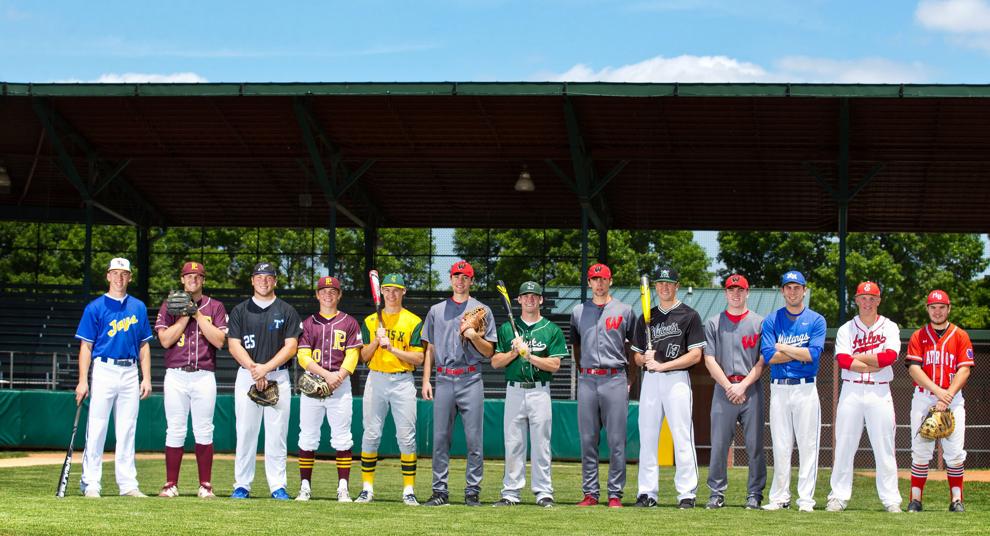 2014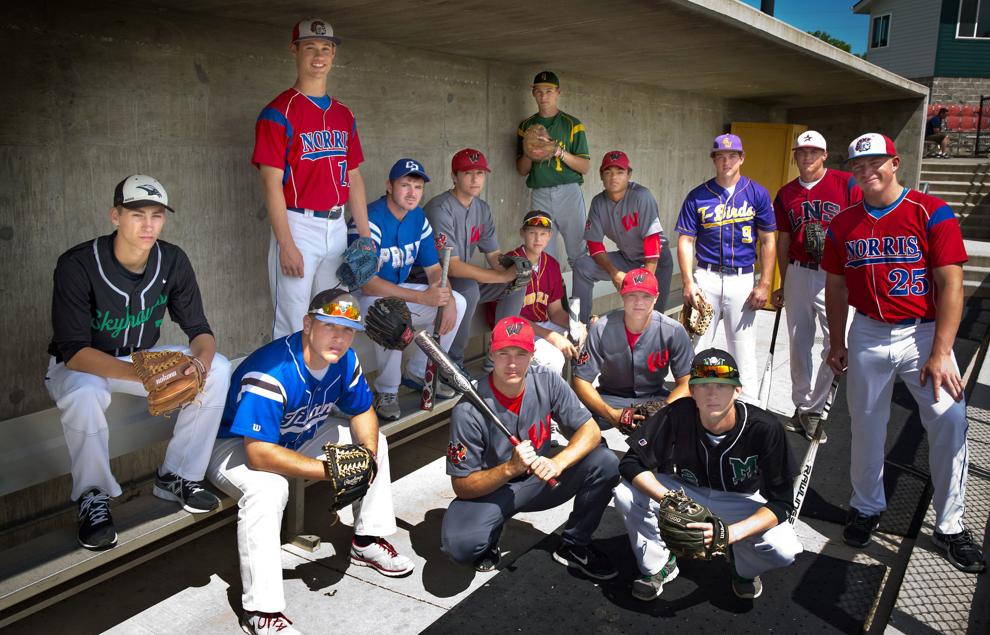 2013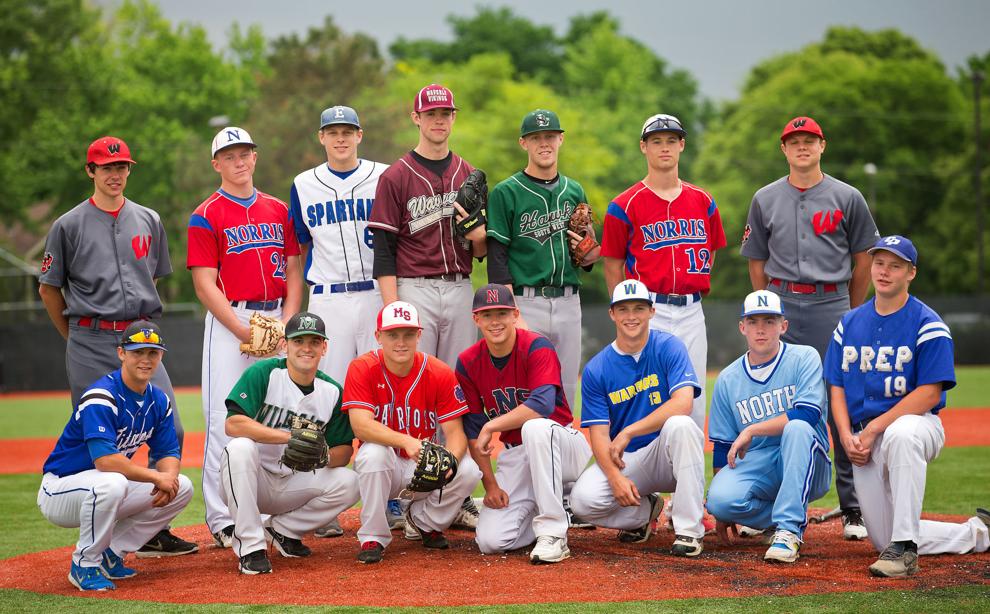 2012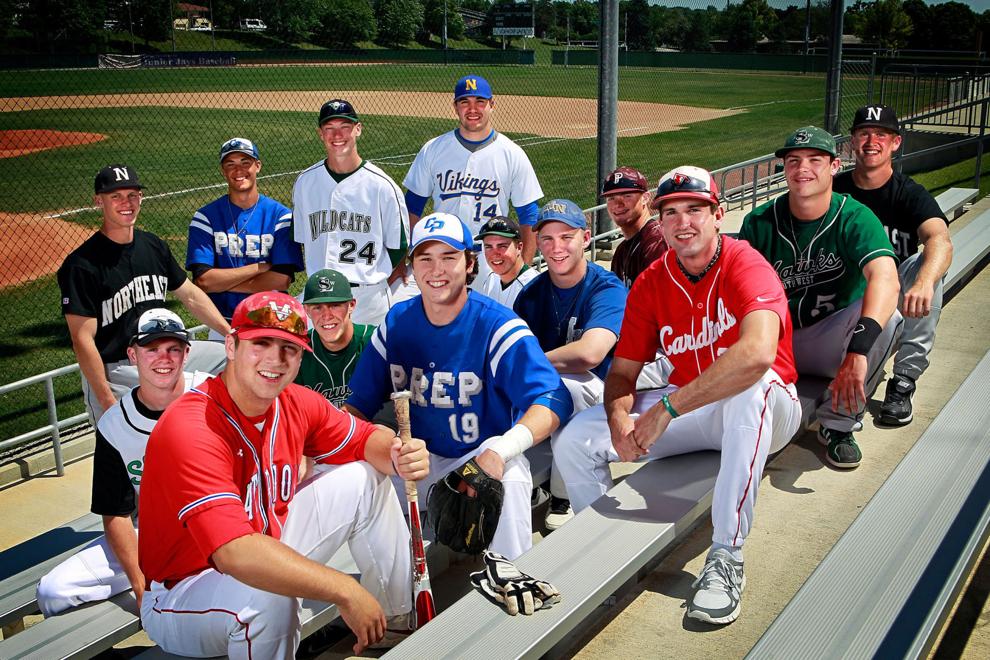 2011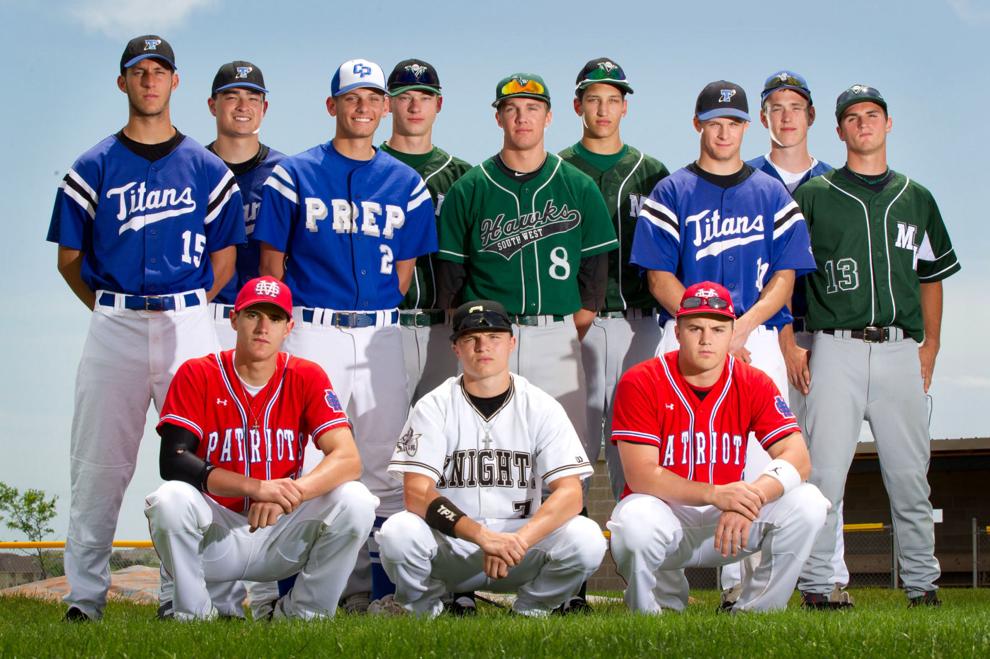 2010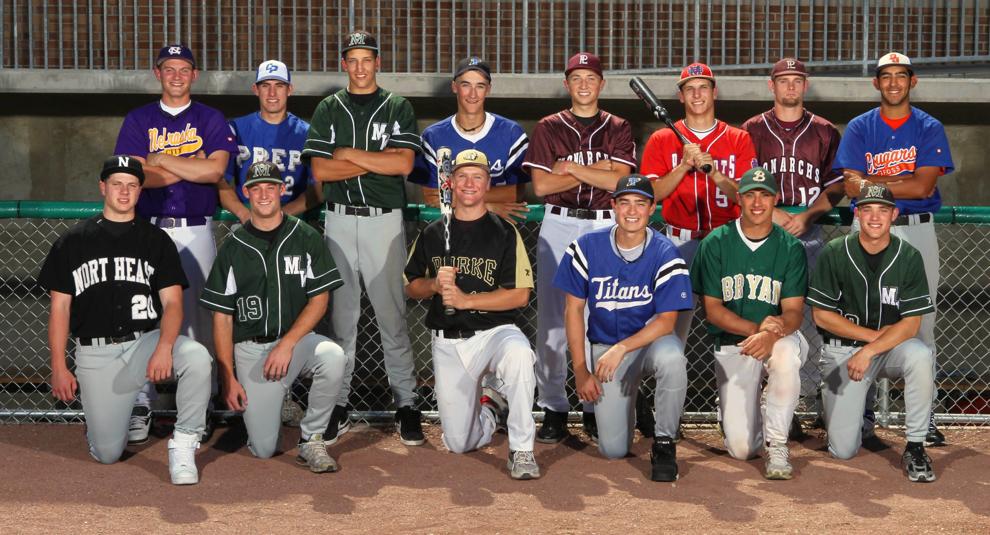 2009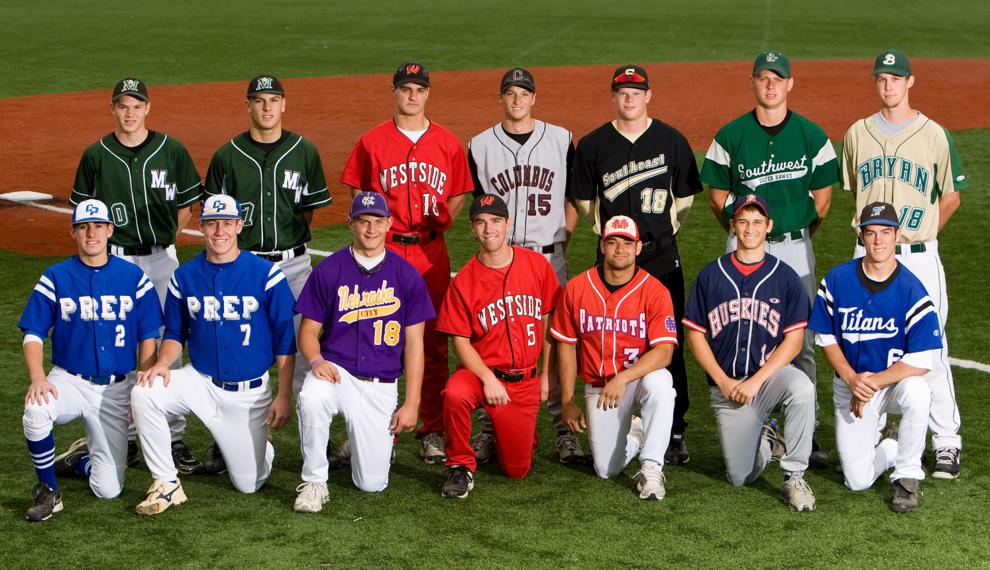 2008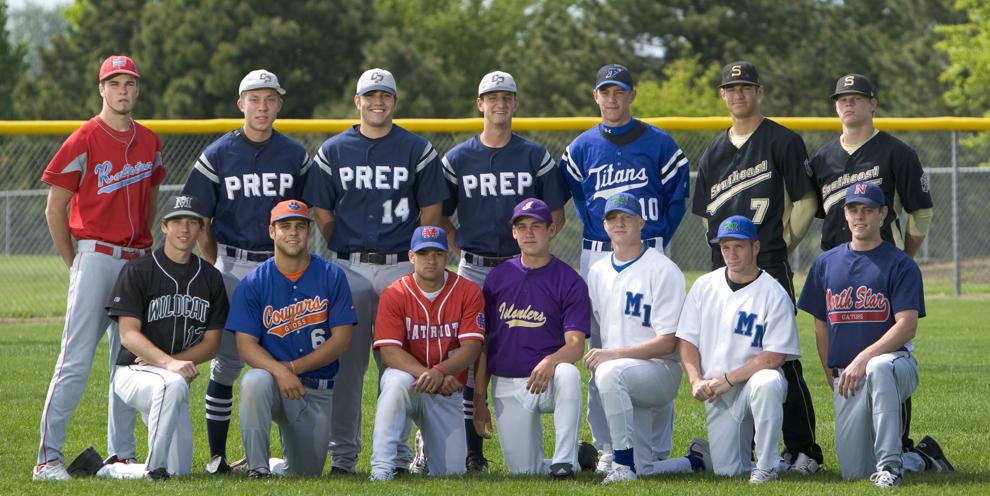 2007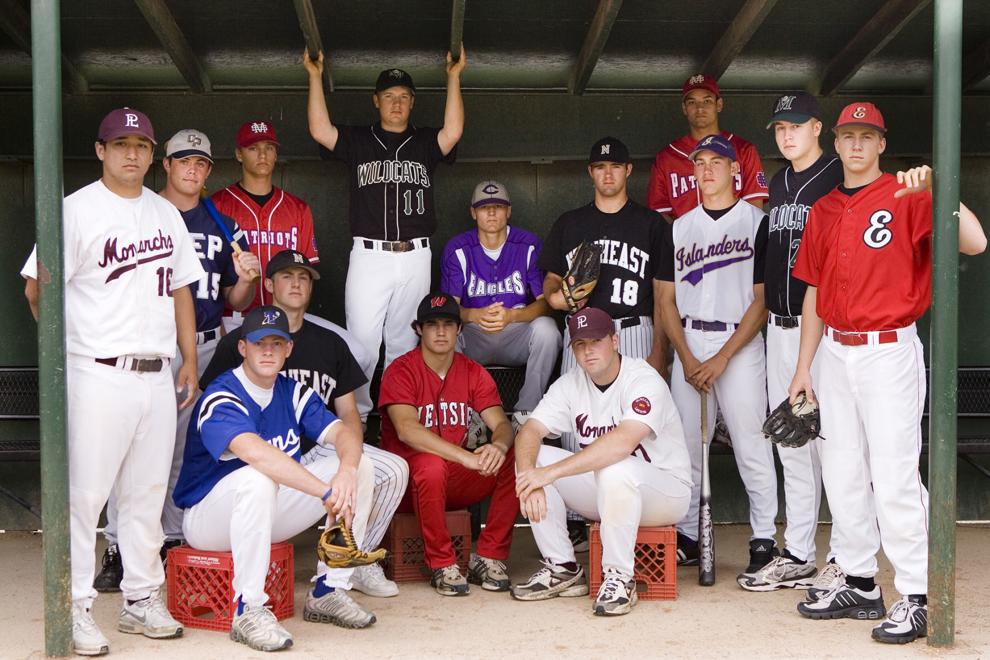 2006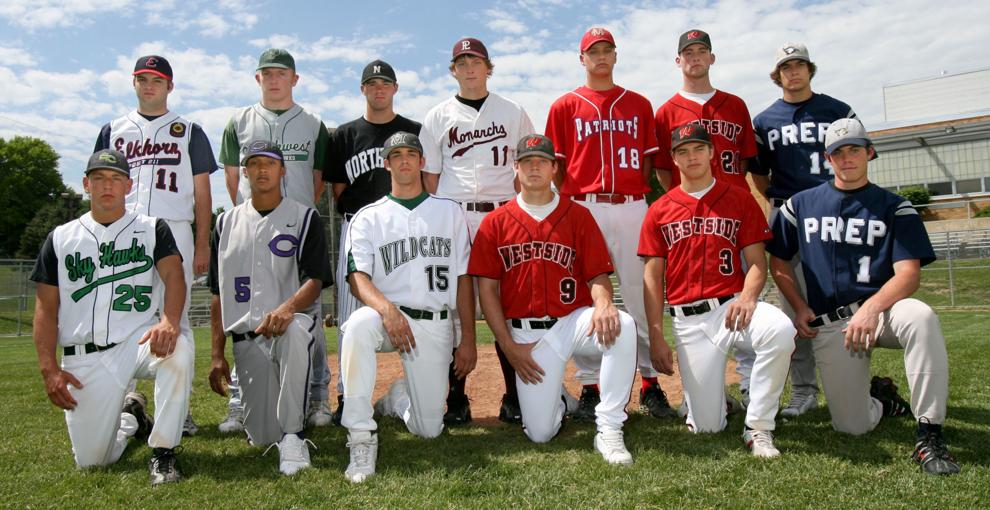 2005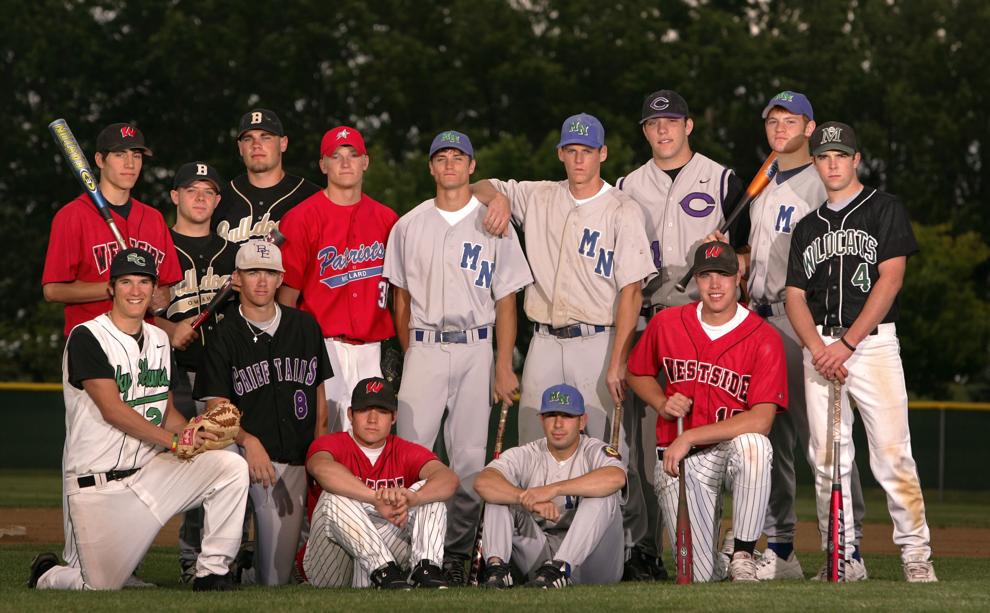 2004